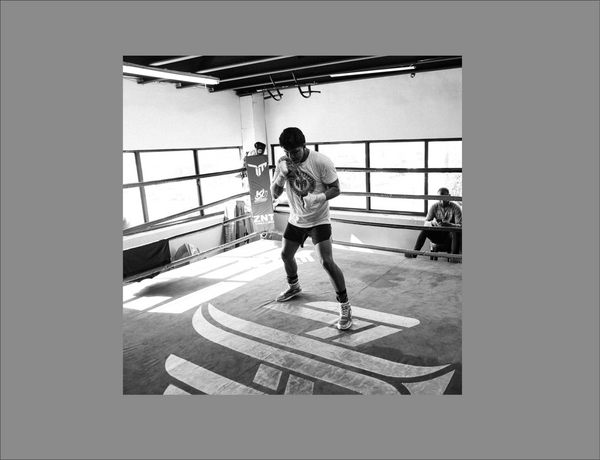 Jaime Munguia
Hard hitting Mexican champion signs a deal with Adams as our brand ambassador.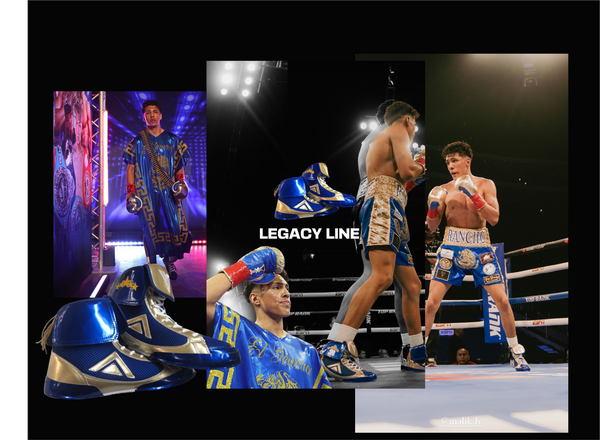 "El General" Emiliano Fernando Vargas
Check out our Vargas Dynasty Collaboration that features 4 colors representing the 4 members of the Vargas Dynasty.
Vargas dynasty x adams
Johan Alvarez
Coming out of Guadalajara, young talented fighter Johan Alvarez joins us as our Mexican ambassador! Keep a lookout, he will be making his USA debut soon.

These are my favorite boxing boots, they feel like clouds on your feet.
Carlo Rosauro